Study conditions in Türkiye
Studying in Turkey for foreigners starts from elementary school and continues until doctorate and post-doctorate. People in Turkey study for 4 years in elementary school, 4 years in middle school, and 4 years in high school, and then enter university to study at the undergraduate level.
The educational programs designed in the universities of Turkey are highly diverse and it is possible to continue studying in this country for all fields of study at all levels.
You can apply for study admission in more than 200 public and private universities in Turkey in your favorite field.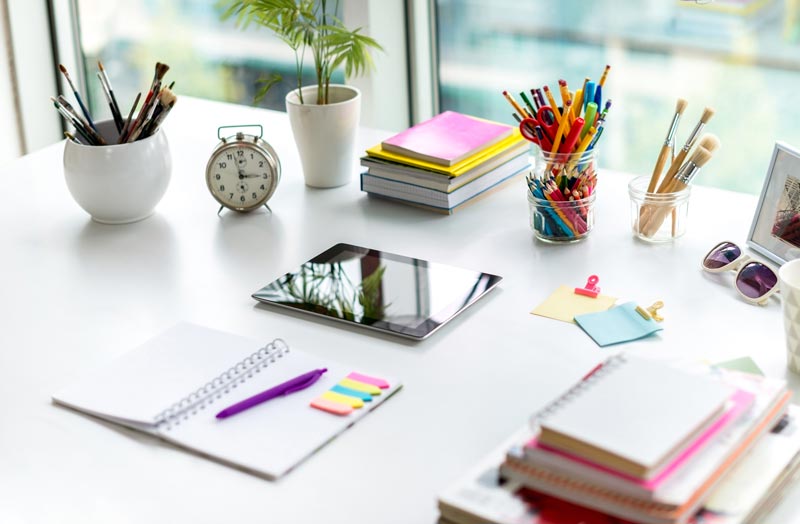 To enter Turkish universities, you must have a diploma and prepare other documents according to the specific conditions of each university. It may be necessary to participate in the university entrance exam or language test and get a passing grade.
Age requirements are one of the most important factors in Türkiye's academic admission. Students can be up to 21 years old (in public universities) for undergraduate studies, this condition is up to 31 years for master's degree and up to 45 years for doctoral degree.
In most universities in Turkey, the length of the bachelor's course is 4 years and the master's course is 2 years. Obtaining a doctorate degree takes at least 4 years, and during this period, the student must pass the necessary courses and tests to obtain the qualification to defend the doctoral thesis.
Banasur consultants and experts will help you and be by your side in all stages of application and admission to Turkish universities.
Some universities in Turkey have participated in student transfer programs to European and American universities, therefore applicants to study in Turkey can participate in these programs by completing a certain number of study program units in Turkey and the universities of this country make it a launching pad to European and American universities.